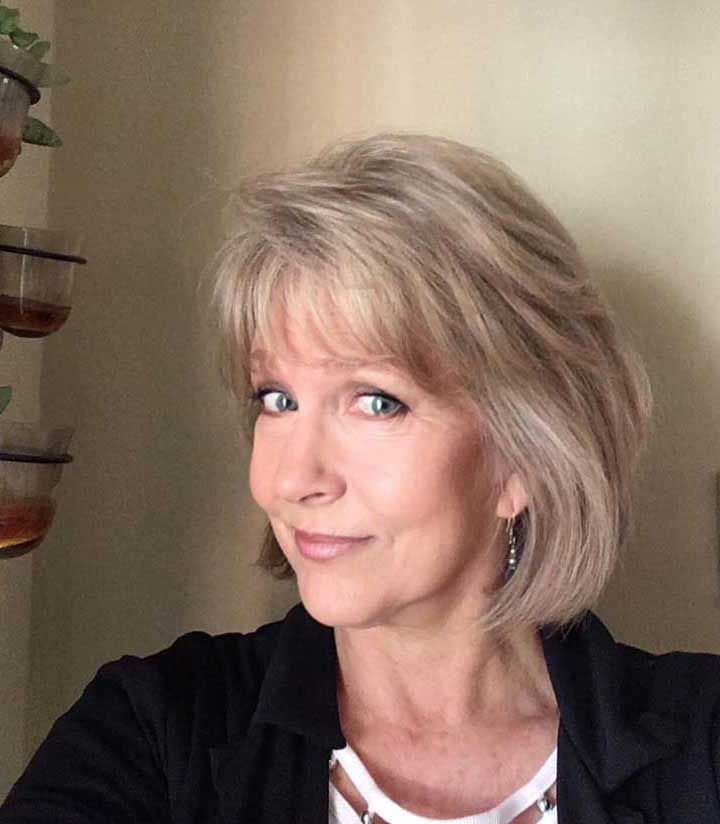 Bell, Gwen
I am a self-taught painter and developed my art obsession early. My first "mural" (at 4 years old) consisted of scribbling completely around my parent's living room with every Crayola in the box. Thankfully, instead of being punished I was encouraged! As I grew I also became obsessed with animals. When I wasn't playing with my own menagerie or searching for wild things outdoors, I was drawing them.
By the time I was 26 I was divorced with 2 small sons (plus 2 cats and a dog) and searching for a creative way to support them while still having the freedom to spend time at home. I painted with a neighbor who worked as a Commercial Artist. I had no formal Art Education but her company hired me as an Illustrator and Graphic Artist on her recommendation. A year of on the job training led to my branching out into a 15 year Freelance Commercial Art career. Wanting a more "painting oriented" experience I began a Fine Art Mural business. After 10 years I grew tired of the strenuous physical demands of Mural painting and segued into small Fine Art Paintings.
I paint in Oils and my style might be described as Loosely Realistic. My early work was mainly Still Life and Landscapes but I never lost my desire to paint animals. I am currently focused on painting Greyhounds. My Grandfather raised Greyhounds and the love of their long legged beauty stuck with me. Although they are the fastest breed they are amazingly docile and big couch potatoes which lends itself wonderfully to infinitely interesting and graceful poses.
I am a 5th generation Dallas Texan living in the Lakewood area. The obsession for animals and art continues!
Showing 1–9 of 11 results