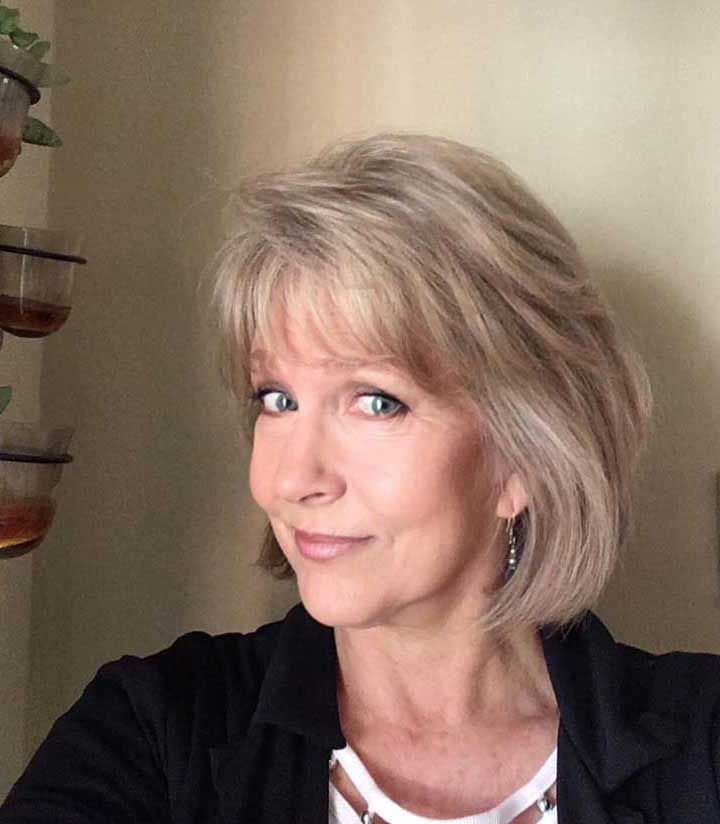 Bell, Gwen
-VIEW ABSTRACT ART-
-VIEW EARTHLY ELEMENTS SERIES-
-VIEW ORGANIC ALCHEMY SERIES-
-VIEW ANIMAL ART-
Gwen is a native of Dallas, Texas and a self-taught painter with an Art career spanning 35 years beginning with Freelance Commercial Art that later segued into Fine Art Painting.
Her love for nature inspires her work which is expressed in lively animal paintings and Abstract Landscapes.
"I love being able to capture the personality of an animal, not just their beauty."
Her Abstracts are filled with textures and neutral tones that mimic nature's terrain and evoke a feeling of serenity. While most Artists find their niche, Gwen's insatiable curiosity compels her to reject the confines of a niche in preference of evolving her many varied styles and techniques.
"I find it so exciting to discover the interaction between natural elements and traditional art products, an alchemy that happens when unconventional techniques are applied. The results are always surprising! I am particularly drawn to the random organic shapes and patterns found in rock formations and soil deposits. At times I feel as much like a Chemist as an Artist."
Showing 1–9 of 34 results